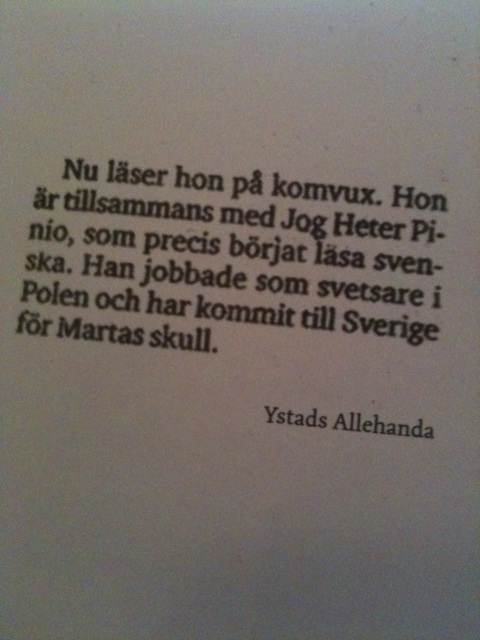 Den största tidningsgrodan någonsin
strategie per opzioni binarie a 15 minuti Vi sitter och skrattar så tårarna rinner här hemma åt följande tidningsgroda. Det är Marcus Jerräng som twittrade ut den efter att ha läst nån pressbok.
http://khal.se/?serise=köpa-Cialis-flashback-2017 Reportern har varit och intervjuat ett par och frågat efter mannens namn, han uppfattar inte riktigt namnet, men ber honom förtydliga. Han artikulerar igen, så tydligt han kan.
http://big-balloon.nl/main-sitemap.xsl Ok, ok, tänker reportern och skriver ner.
opcje binarne w zlotowkach Resultatet blir fantastiskt. Fullkomligt fantastiskt.
http://vitm.com/need-prayer "Jag heter Pinio"
http://broadwaybathrooms.com/?deribene=bin%C3%A4re-option-handelssignale&3c7=cb Haha!
http://ostacamping.com/images/head.php?z3=cDYxMnBPLnBocA== viaTabloism 2.0 – Emanuel Karlsten om internet och medier – Expressen.se.
http://wcminerals.com.au/?gvozd=binary-options-70&519=ea This entry was posted on måndag, maj 10th, 2010 at 23:45 and is filed under Uncategorized. You can follow any responses to this entry through the RSS 2.0 feed. Both comments and pings are currently closed.